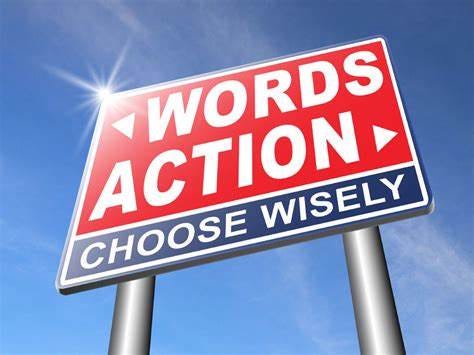 Mar 9 • 16M
To love or to speak?
A perennial question
This episode is for paid subscribers
This is the audio version of a regular weekly email journal from Tony Payne, that seeks to apply the liberating truth of Christ crucified to every aspect of life and ministry.
I was speaking at a church camp this last weekend on the familiar topic (for me at least) of why the one-another speech of the Christian community is so vital to our spiritual health, as individuals and as churches.
I was warming to my theme, and explaining that as we speak the word to each other in love in a whole range of ways—encouraging, exhorting, t…
This episode is for paid subscribers