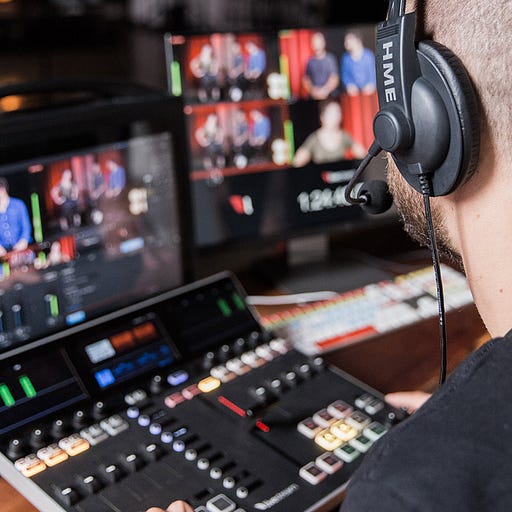 Feb 23, 2021 • 16M
Should we keep the livestream?
This episode is for paid subscribers
This is the audio version of a regular weekly email journal from Tony Payne, that seeks to apply the liberating truth of Christ crucified to every aspect of life and ministry.
This is the third and last in a little series about getting back to church, now that most of us are able to. This one is a partner post, and is about a practical question posed by a friend.
This episode is for paid subscribers