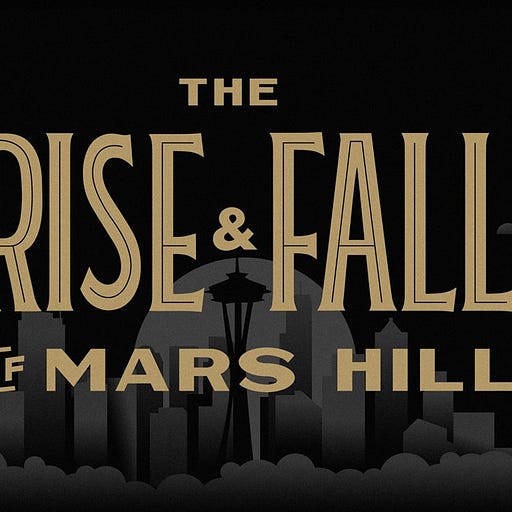 Nov 17, 2021 • 17M
Did God tell me to write this?
Some reflections on the tragedy of Mars Hill
This episode is for paid subscribers
This is the audio version of a regular weekly email journal from Tony Payne, that seeks to apply the liberating truth of Christ crucified to every aspect of life and ministry.
I woke very early this morning, as I've been doing more often recently, but couldn't muster the energy or wakefulness to get up and do something productive. It's been a long year.
So I lay there and listened to a chunk of the most recent episode of The Rise and Fall of Mars Hill, a podcast series from Christianity Today. It tells the story of the meteori…
This episode is for paid subscribers